King Way Advanced Technilogies,Inc.

COMPANY PROFILE

KingWay Advance established in 2010, is an experienced and professional service team of exhaust gas treatment equipment.

KingWay Advance provides the maintenance and CIP of exhaust gas treatment equipments in the field of science and technology industries. The service scopes and applications are semiconductor, LCD, LED and solar energy customers and the mainly customer base for UMC, Micron, PSMC, Winbond, AUO, Innolux..etc. and other well-known manufacturers.

KingWay firmly believes that continuous improvement is the prerequisite for maintaining a leading position and continues to focus on technological upgrading, service quality and sustainable operation as its goals. Today, KingWay Advance has become the largest service leader of exhaust gas treatment equipment in Taiwan.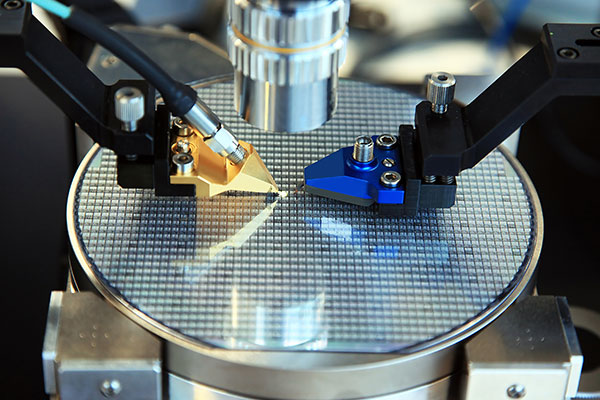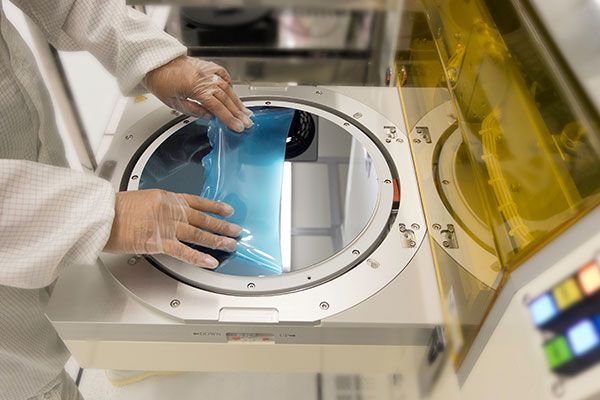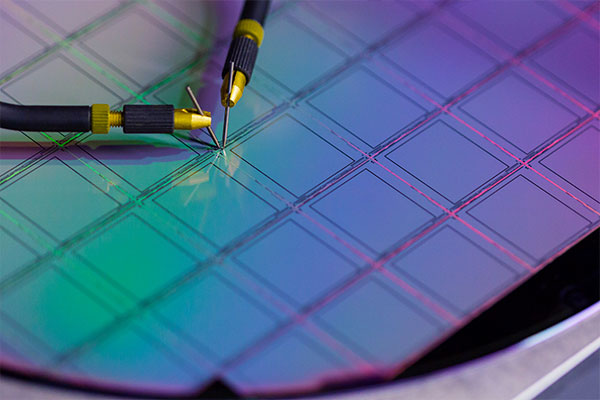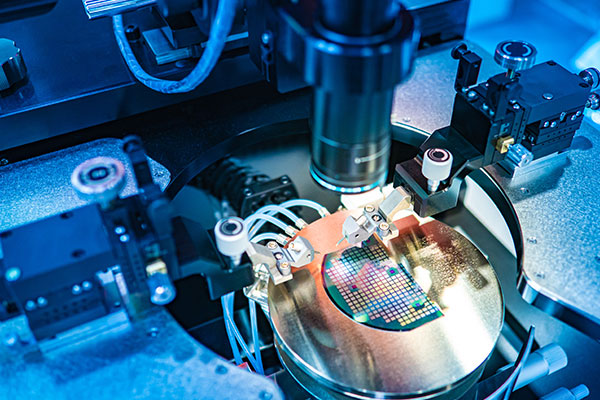 King Way Advanced Technilogies,Inc.

Business Philosophy
1.

In the pursuit of customer satisfaction and quality improvement, the technology is rooted in the local area.

2.

In daily work, let the company and employees realize their value.

3.

While improving operating efficiency and promoting enterprise development, it also feedbacks to shareholders and society.