King Way Advanced Technilogies,Inc.

Abatement Maintenance Service

Best service、PM service team、Repair capability、Maintenance related support and technical consultation.
King Way Advanced Technilogies,Inc.

Competitive Advantage

01.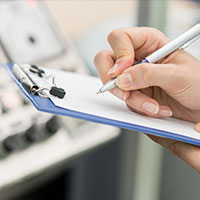 Plentiful Experienced Teams
KingWay Advance has several onsite engineers for each customer site for daily check and abatement maintenance service.
KingWay Advance had over 20 years of service experience and covered most Semicon customers. The reputation of KingWay Advance is the best choice in this field.
02.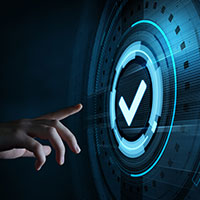 Unique Advantage
All replacement parts are certified by customer.
KingWay Advance had strong experience in PM cycle extension.
KingWay Advance provides abatement or parts modification for customers' CIP inquiry and makes the optimization of abatement performance.
03.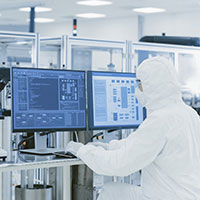 Professional Training
KingWay Advance service teams are all trained in the following areas:

6S training for semi industry
Training course for dangerous gases used in semiconductor Fabs
Abatement training course
Abatement electrical diagram training course
Abatement fault diagnosis and troubleshooting course
Abatement fault elimination training course
04.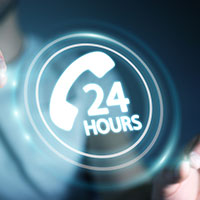 Fastest Response
KingWay Advance provides 24-7 ON CALL service for maintenance and trouble shooting.
KingWay Advance provides the shortest parts lead-time and onsite service support.
KingWay Advance provides a troubleshooting log and root cause analysis to the tool sponsor after eliminating the issue.